Posts Tagged 'software enterprise'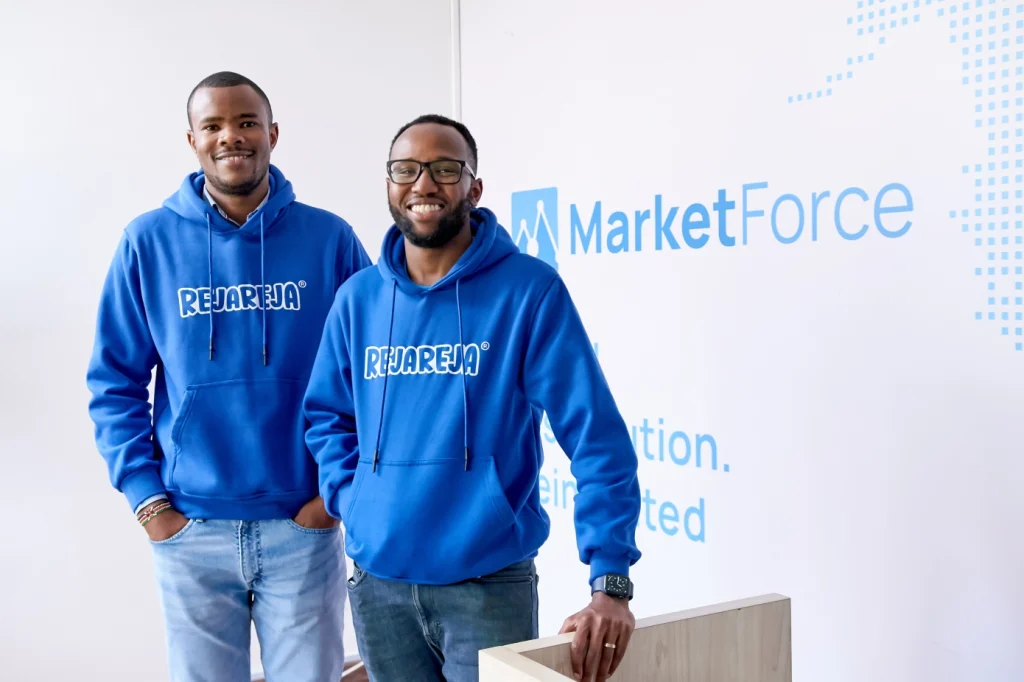 MarketForce's focus is on aiding the growth of SMEs, and their latest round of funding encompasses both equity and debt, enabling them to extend inventory financing services to their merchants This service is akin to an overdraft facility that enables merchants to procure goods and pay for them later, after selling them.
Read More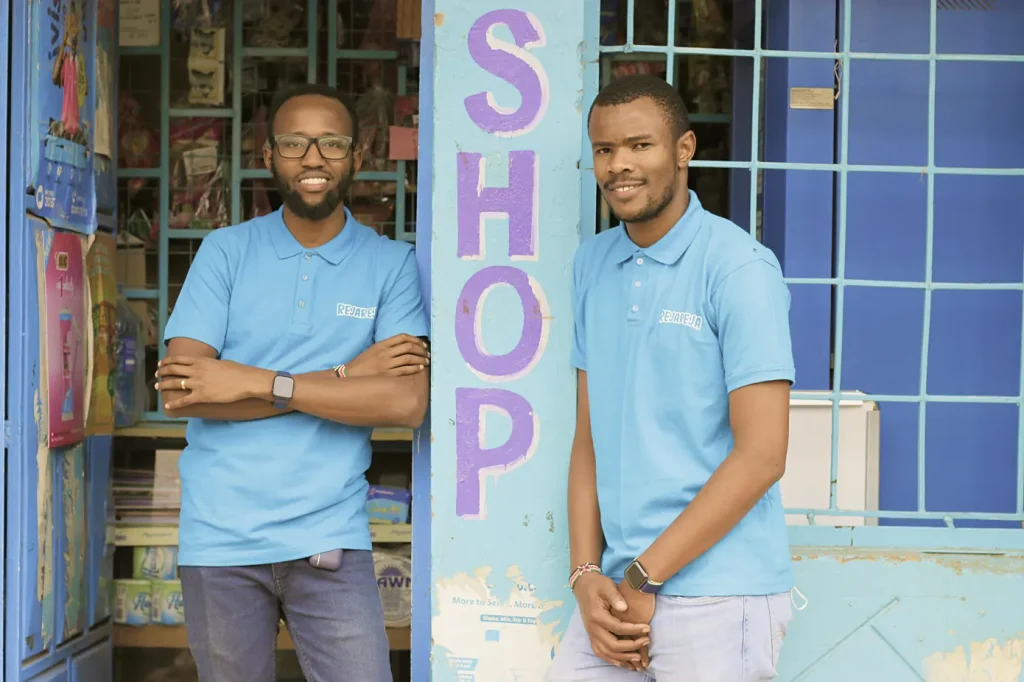 MarketForce aims to use the funding the funds to expand its operations and strengthen its position in the highly competitive distribution industry. The company is well-positioned to leverage its expertise in the space and is poised for continued growth in the coming years.
Read More